Do You Own any Video Games?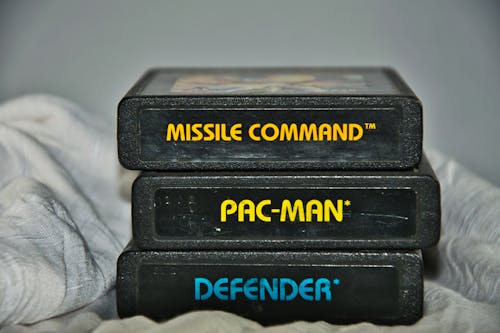 I remember staying up for hours playing Nintendo, Sega and arguably the best video game system ever, the Coleco-Vision. We would trade vide game cartridges with our friends and attempt to beat each other's high scores or pass the most difficult level or stage.
A lot has changed since the 80's and 90's. Kids no longer use video game cartridges, they buy their games online. Kids meet up with their friends online to play together not at each other's home. They also can earn millions of dollars by winning International video gaming tournaments. It's a new world!
Video games have been an integral part of North American society for decades however it has grown in popularity due to the advent of specialized games and the ability to watch professional gamers play on Youtube or other streaming platforms.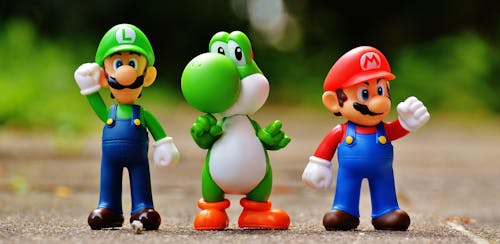 This Multibillion dollar business seems to have every child's attention across the globe but are their health effects to this phenomenon?
A study published in the Scientific Journal Nature in 1998 showed that playing video games releases the feel-good neurotransmitter dopamine. The amount of dopamine released while playing video games was similar to what is seen after intravenous injection of the stimulant drugs amphetamine or methylphenidate.
When video games are taken away from children they can become withdrawn or lackadaisical. By receiving increased amounts of dopamine at such a young age, gamers may become dopamine deficient. If the brain is receiving such high amounts of dopamine daily this may signal to the brain that it does not need to create this important neurotransmitter.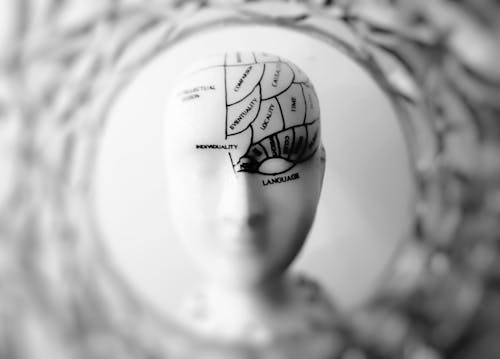 Video games are not all bad and they do teach many valuable skills such as team building, hand eye co-ordination, problem solving etc. But have you thought about the economic impact of the video game industry?
The video game industry is destined to hit over $300 billion by 2025. With the number of gamers increasing each year this industry is poised to increase its revenues each year.
How can we benefit from this phenomenon?
Investing into this industry is not a bad idea. Most of these companies are publicly listed companies that trade on the stock market. We have a rule in our house that states "If you consume it you must own it." My son likes to wear Nike basketball shoes therefore he must take a portion of his earnings to buy the stock. He enjoys watching Youtube therefore he must buy Google stock each year.
Below I have listed a few Video Game ETF's that you may want to research. It's about time we begin to profit from these Multibillion dollar corporations. The consumer discretionary sector should be overweight in every retail investors portfolio. Look out for my post on why Consumer Discretionaries leads to big gains in the stock market.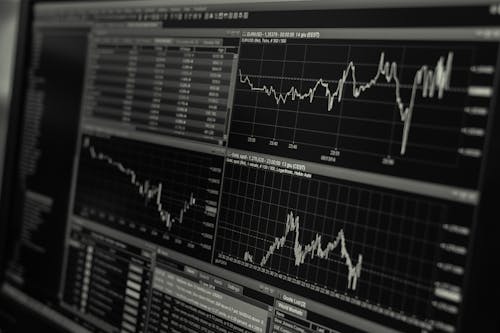 Video Game ETF's
1. VanEck Vectors Video Game and E Sports ETF Ticker (ESPO)
2. Global X Video Games and Esports ETF Ticker (HERO)
3. Roundhill Sports Betting and IGaming ETF Ticker (BETZ)
Ok Let's Get it……
Would you like to learn more about finances? Need a financial coach?
Seeds for Success can help you get your finances in order. Contact us for more details.
Online Lessons
Financial lessons made for everyone.
Access our full library of financial lessons and materials designed for students and families to learn fundamental financial principles.
Millionaire Academy
An in-depth course covering an array of principles.
Take your learning to the next level by sharpening your financial education with our robust and empowering online course.